Make Exquisite Homemade Yogurt
Enjoy custom yogurt with pure, natural ingredients. No plastic, no additives.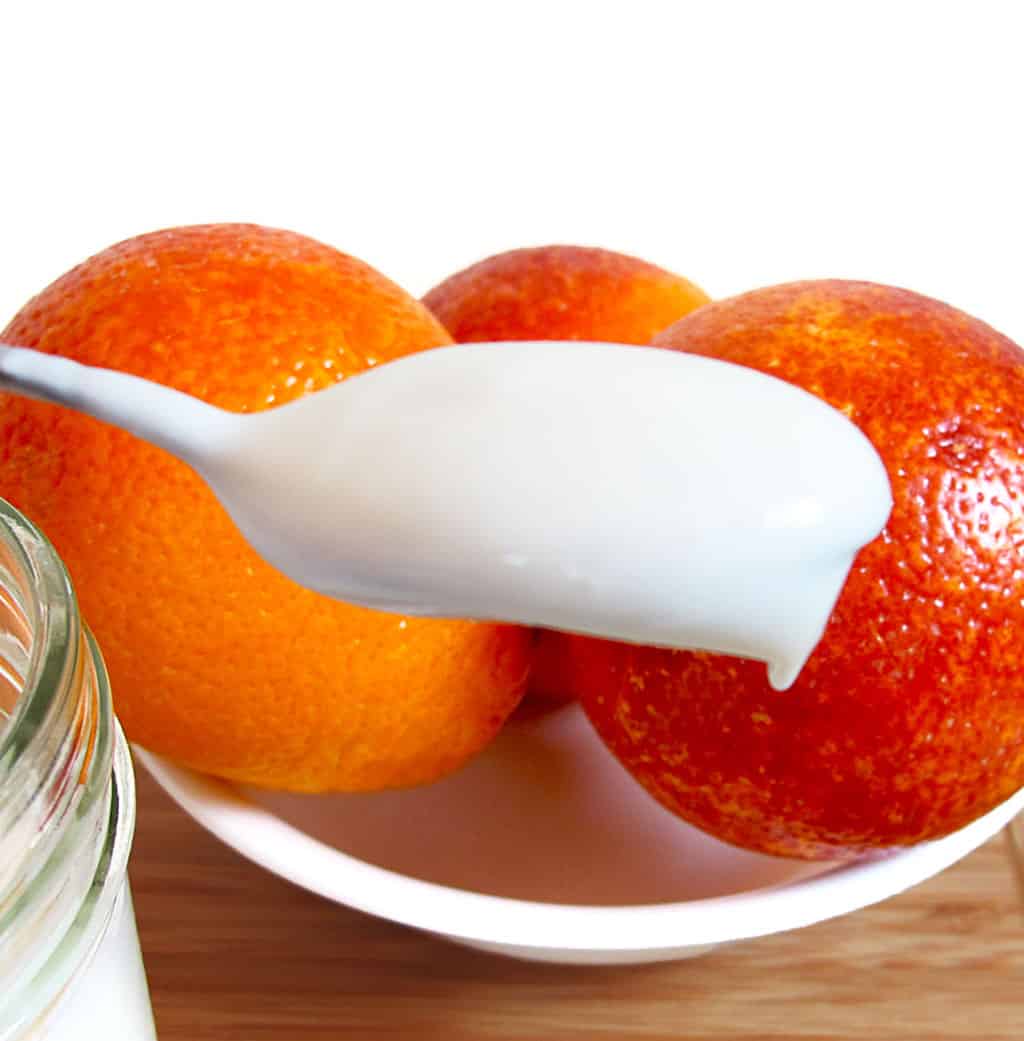 Homemade yogurt is delicious, affordable, and completely free of additives and preservatives. As a yogurt maker, the Brød & Taylor Folding Proofer offers a number of advantages.
Choose your batch size.
Most yogurt makers have either a one- or a two-quart capacity. The Folding Proofer easily fits as much as eight quarts or as little as one cup at a time. No other home yogurt maker comes close to our capacity.
Go plastic-free.
Many yogurt makers use plastic containers. With Brød & Taylor's Folding Proofer, you can choose glass jars in convenient sizes and eliminate disposable plastic containers and plastic waste. No need to hold warm milk for hours in plastic.
Get creamier textures.
Our High-Low method and digital temperature control allow yogurt to start out at a high temperature for faster culturing. Then we lower the temperature for the second stage of culturing in order to achieve the creamiest texture and most stable set. Yogurt makers that culture too hot can produce a lumpy curds-and-whey texture.
Reliable temperature control.
All yogurt makers maintain culturing temperatures within a range. The Proofer has the narrowest range and best accuracy of any yogurt maker on the market. So there's less chance of damage to your culture or lumpy textures. Digital temperature control also means you can use the Proofer to rise bread, melt chocolate, or venture into making a variety of DIY superfoods.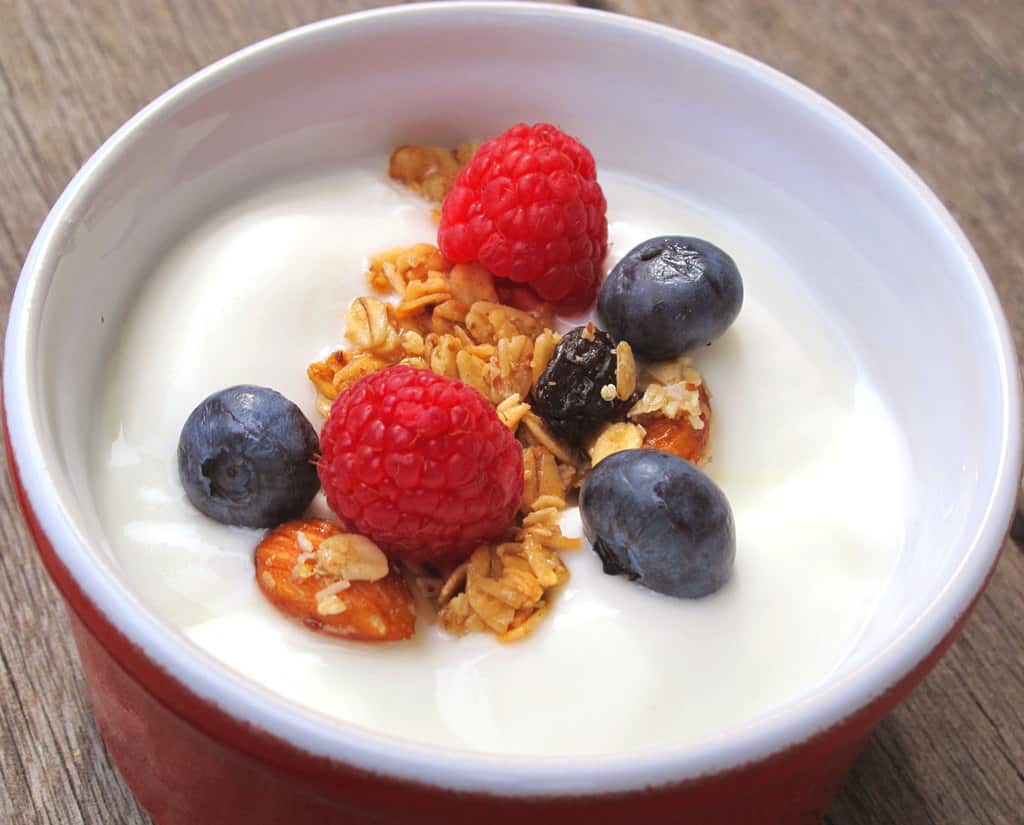 Customize your yogurt
Prefer thick yogurt or Greek? Mild yogurt or tart? We even have recipes for non-dairy lifestyles. Our method for making lactose-free yogurt relies on an extended culturing time, yet the Proofer won't damage probiotic cultures or produce split, watery textures because the digital control can be set to just the right temperature. Delicious custom yogurts are simple with Brød & Taylor.
Save Money
Homemade yogurt costs only about one-third as much as store-bought. And savings add up quickly: after just 19 weeks of yogurt making, you can save enough money to recoup the purchase price of your Proofer.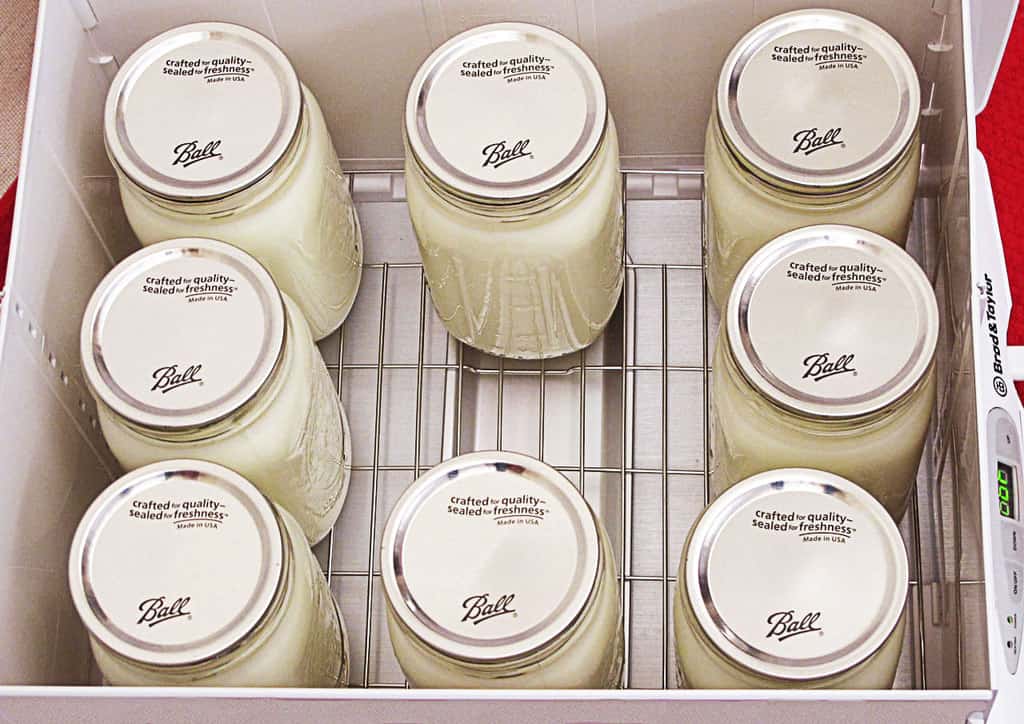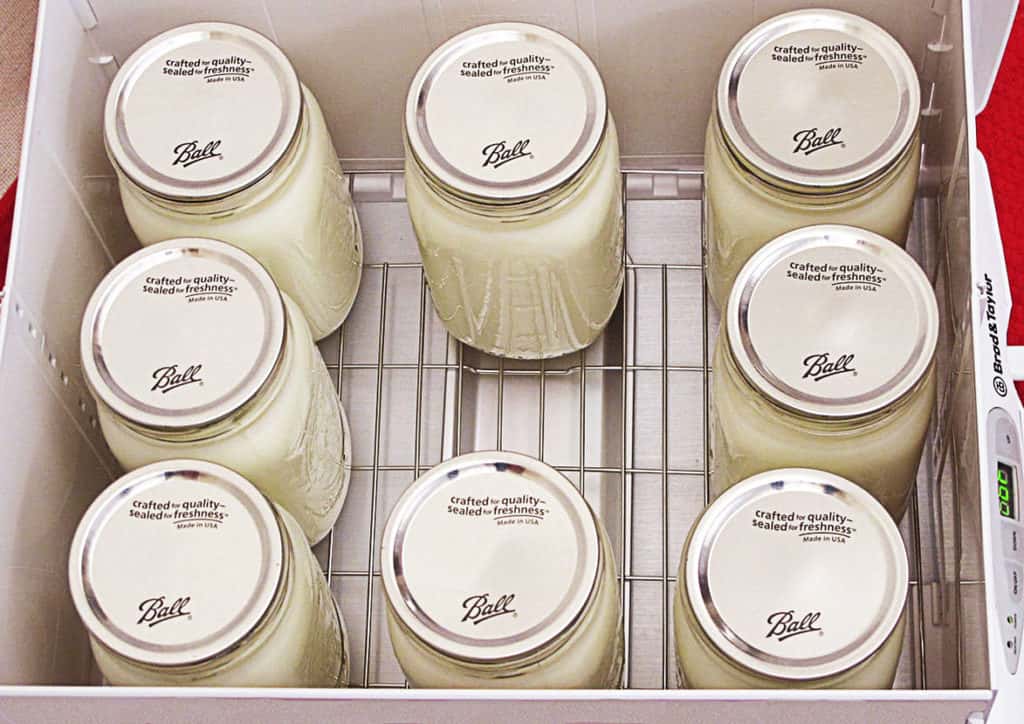 Find Out More:
Learn how to make homemade custard-style yogurt and Greek yogurt.
Visit Recipes & How-To to see the latest recipes and articles for the Folding Proofer.
See the science behind our High-Low method.